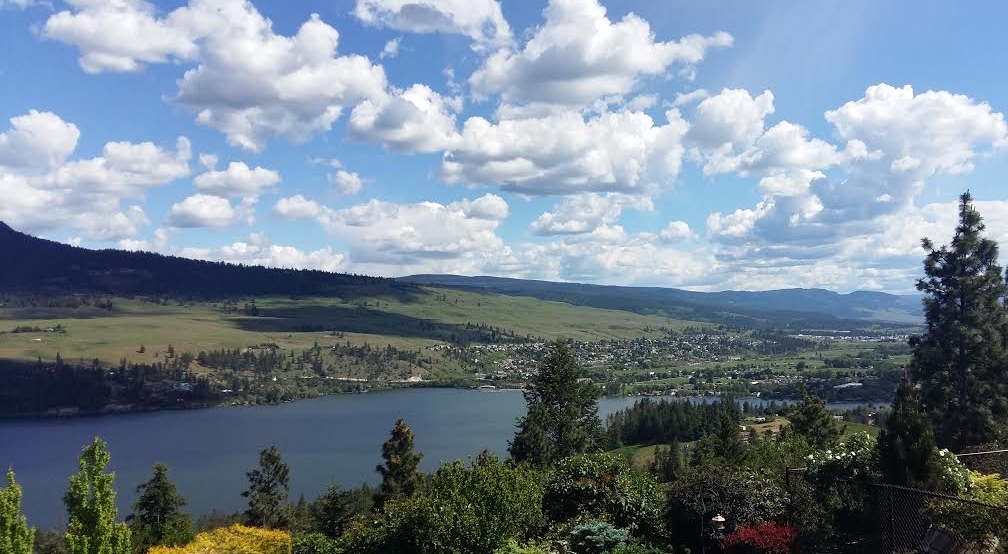 Things to Do in Kelowna, British Columbia
Kelowna, BC is located in one of the eight distinct regions in British Columbia, the Thompson-Okanagan. It is approx. 393 km (244 miles) from Vancouver via Highways 5 and 97C. I visit there quite often as I find it is a great place to get out of the city for a weekend, and recharge my batteries. Kelowna boarders Okanagan Lake and is known for its hot, dry summers, and temperate Canadian winters.
It's worth noting however that the biggest challenge I find when in Kelowna, is the traffic. There is at times really, really bad traffic. I think it is because there are two major roads that go through town, Highway 97 (Hwy 97) or Highway 33 (Hwy 33). The city seems to have been built surrounding these highways, so there are very few options to get to where you want to go without taking one of these routes, except for perhaps Springfield Rd. or Glenmore Dr. depending on the direction you're heading. Just allow yourself time to get to your destination. Aside from this, Kelowna is lovely and offers a wide range of activities to consider, similar to my post about Vancouver.
Things to do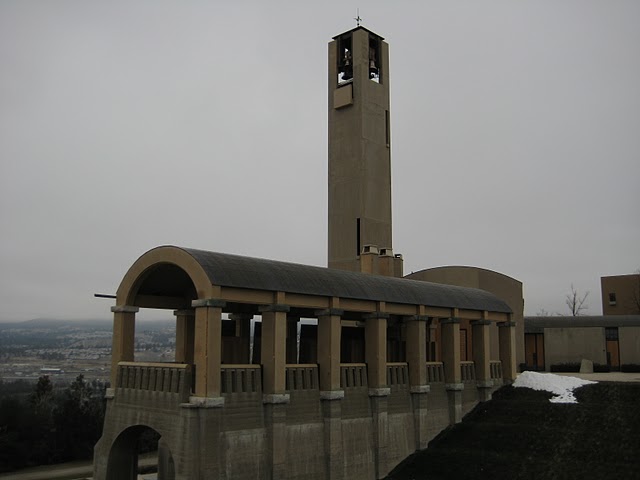 Wine Trails – One of the big differences that Kelowna offers over Vancouver, is the numerous wineries in the region. For a complete list, click here. Now, I personally haven't been to all of them, but so far my favourite is Mission Hill Winery.
Furthermore, I have never been to a winery that hasn't been accessible and accommodating for visitors. Check out some of the wine tours available and give them a call in advance with any questions you may have.
Golfing – Kelowna's dry climate offers great weather conditions for golf. Here is a breakdown of available courses. Reservations available.
Lake Activities – Okanagan Lake extends 110km, so there are plenty of beaches, parks, and water activities available throughout, including scuba diving and a fishing charter. I have seen a far bit of the lake, but have not completed all of the available activities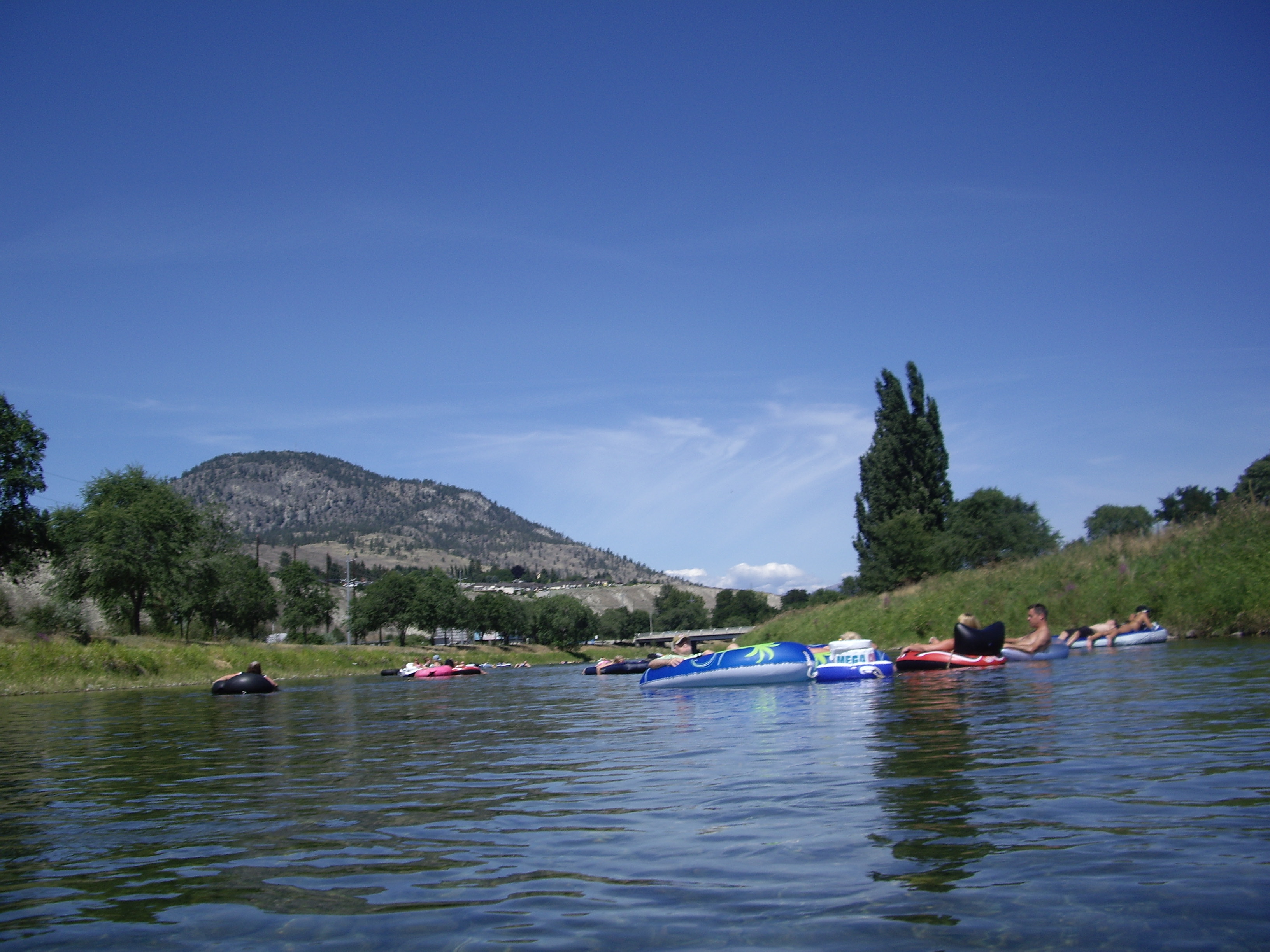 yet. However, I am particularly keen on the paddling activities as I find paddling conducive with my mobility issue. Additionally, the photo that you see is when I was on the Penticton River Channel. It will float you down from Okanagan Lake to Skaha Lake, and it is extremely relaxing! If you're able to position yourself onto a floatation device, I would encourage you to give this a try!
There are also five other lakes fairly close to Kelowna that offers various water activities, accommodations, beaches, and parks as well. Kalamalka Lake, Wood Lake, Ellison Lake, Oyama Lake, and Beaver Lake.
Outdoor Activities – I also enjoy outdoor recreation, and Kelowna offers plenty in this are as well! There are rentals available for various activities.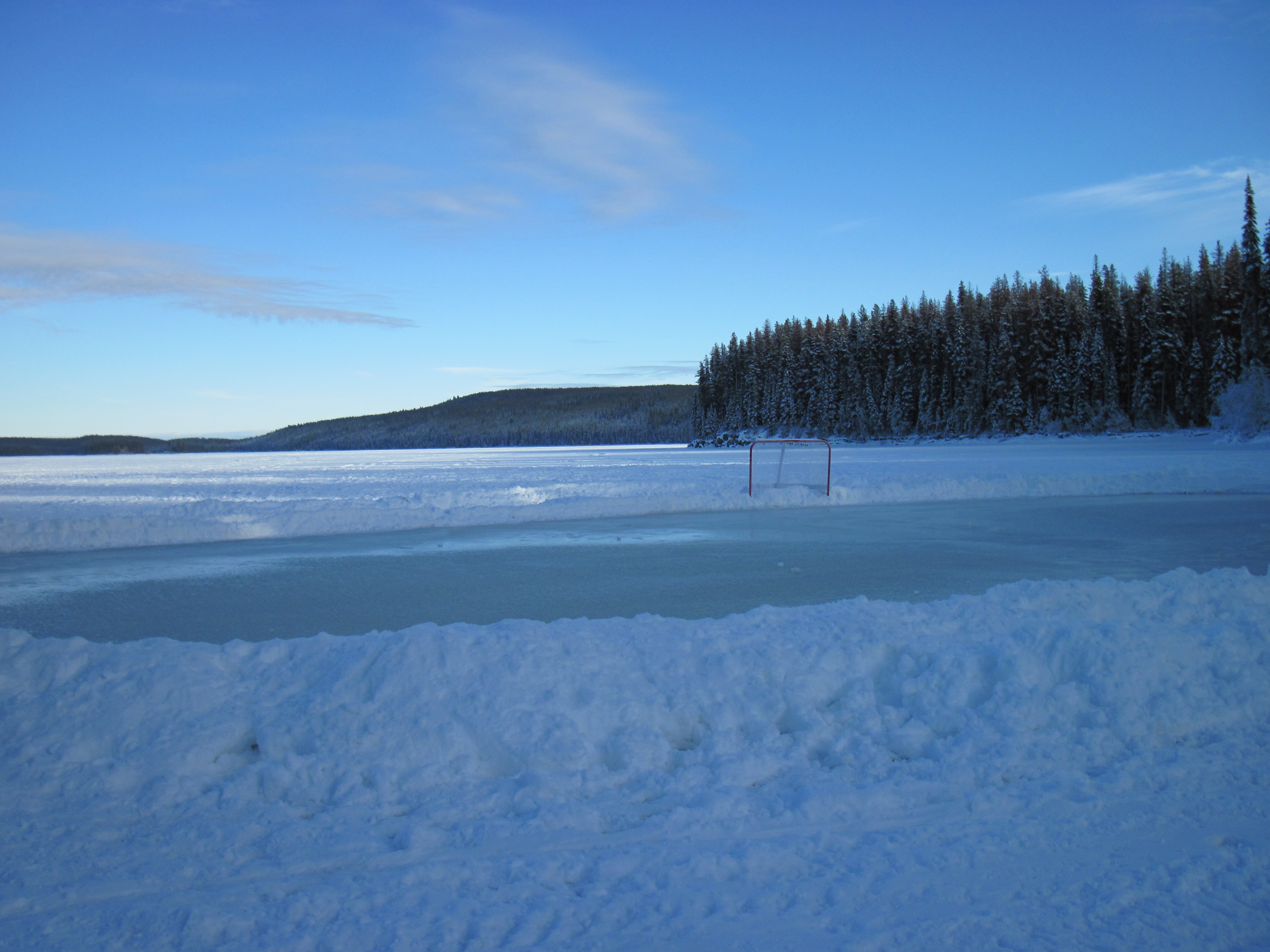 Winter Activities – The Thompson-
Okanagan is known for its dry climate, so in the winter season there is light, dry powder snow.  Big White and Silver Star are close mountain resorts to Kelowna, and they offer summer activities in addition to winter ones. Crystal Mountain and Apex are alternative skiing/snowboarding places, and are only open for the winter season.
Public Transportation 
Kelowna does have public transit available to help get around town. Please use the BC Transit system when you want to plan on going from point A to B. You can also see other transportation options here.
Don't forget to find and follow me on Twitter, Facebook, Instagram, or Google+ for the latest updates to my blog.