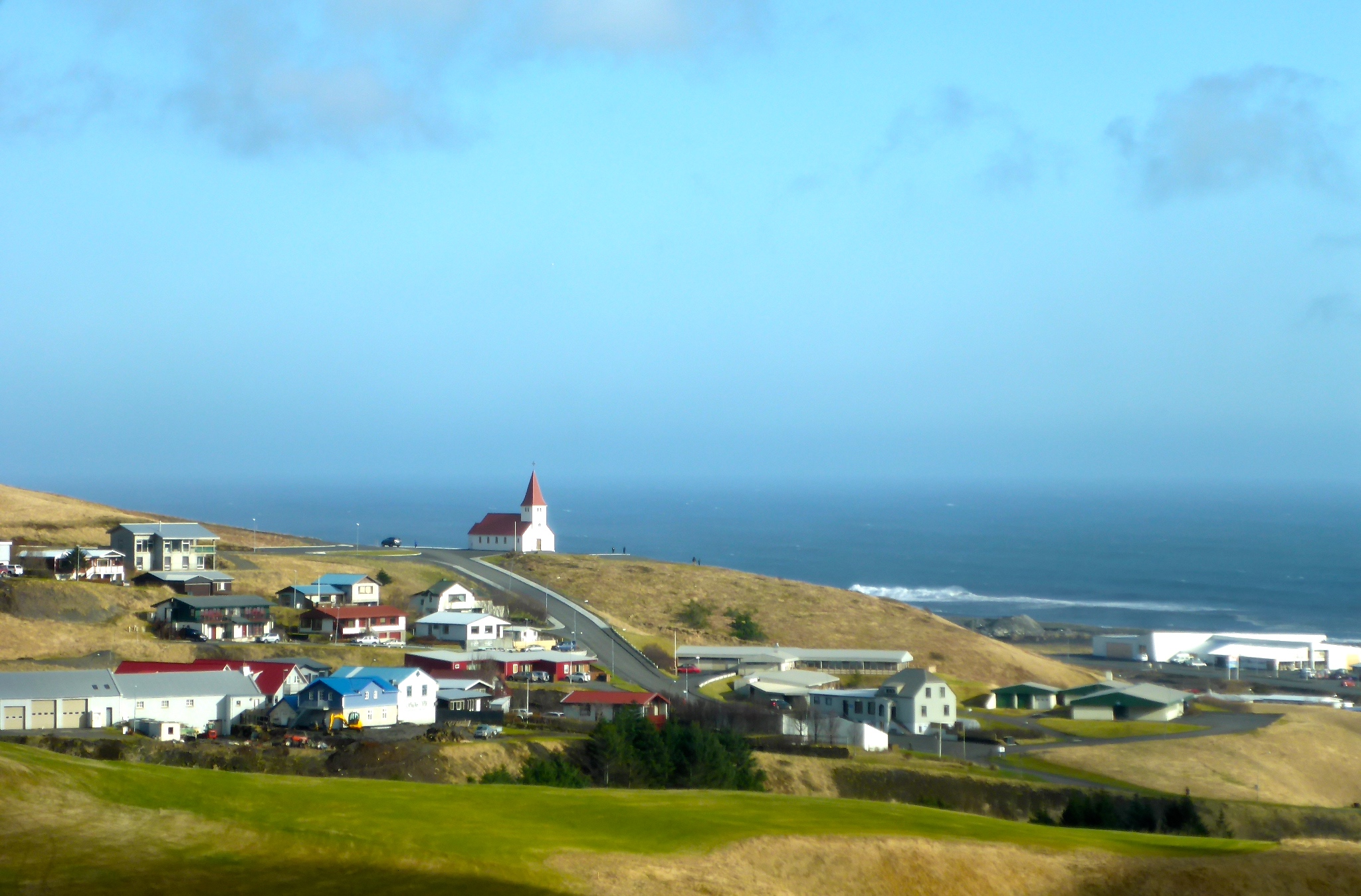 The Icelandic South Coast – Vík
Iceland is a picture perfect place no matter whereabouts you may be, so naturally I want to explore as much as possible while I'm visiting. After speaking with some locals in Reykjavík, my friend and I decided to rent a vehicle and do some self tours of our own along Iceland's south coast. One of the places we decided to stay was in a very small town called Vík; we were there for two nights. This town is at the southern most point of Iceland, and it was breathtakingly beautiful.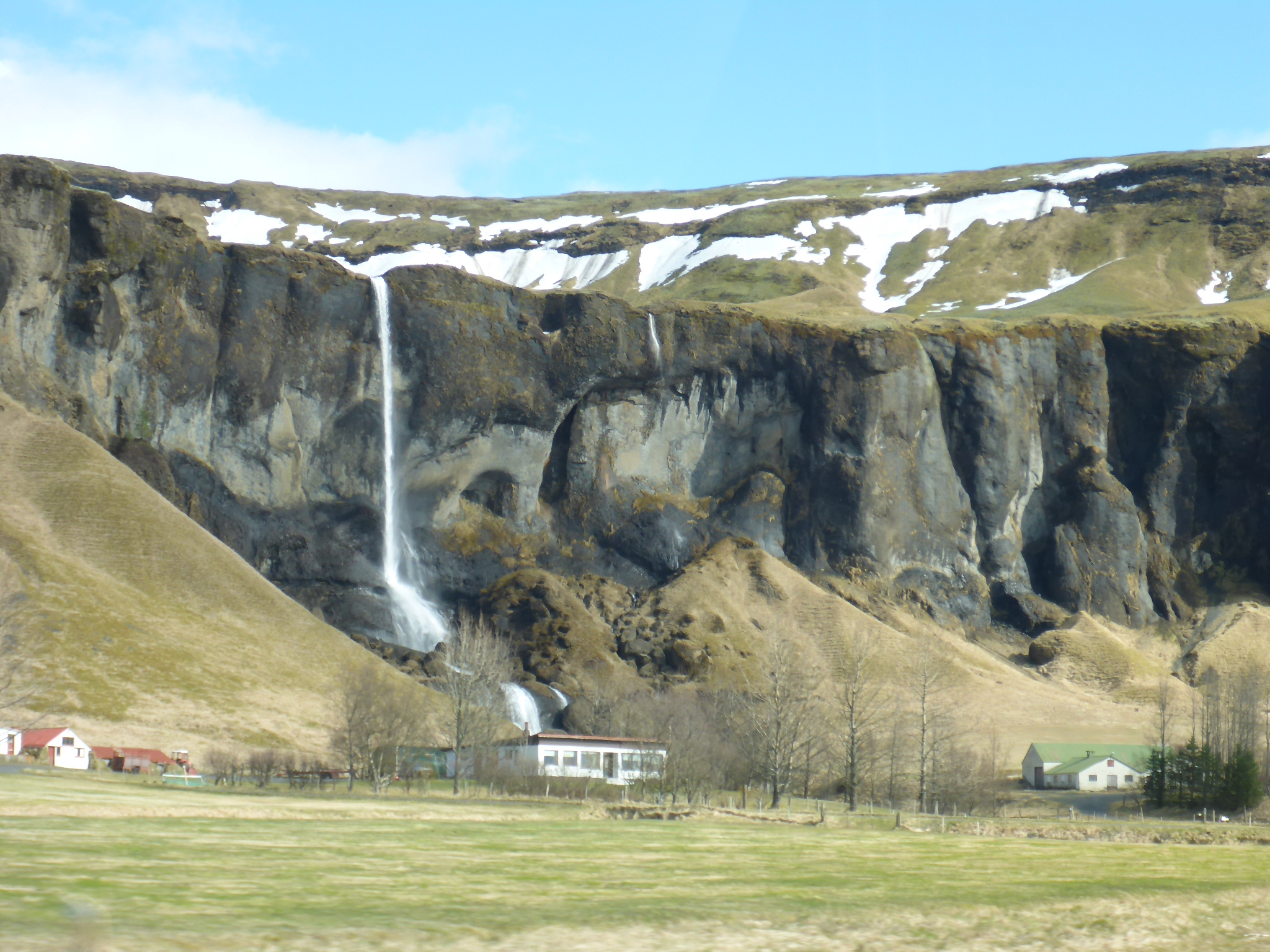 Vík is just over 2 hours east of Reykjavík, and driving there allowed us to see how quickly the weather turned, and the different landscapes that Iceland has to offer its visitors. We saw lava rock fields, rocky mountains with waterfalls, shoreline, and snow capped mountains. There were times where the landscape and weather seemed to change so quickly, it was like I stepped into another world, such as Narnia. Here are some photos I took along the drive.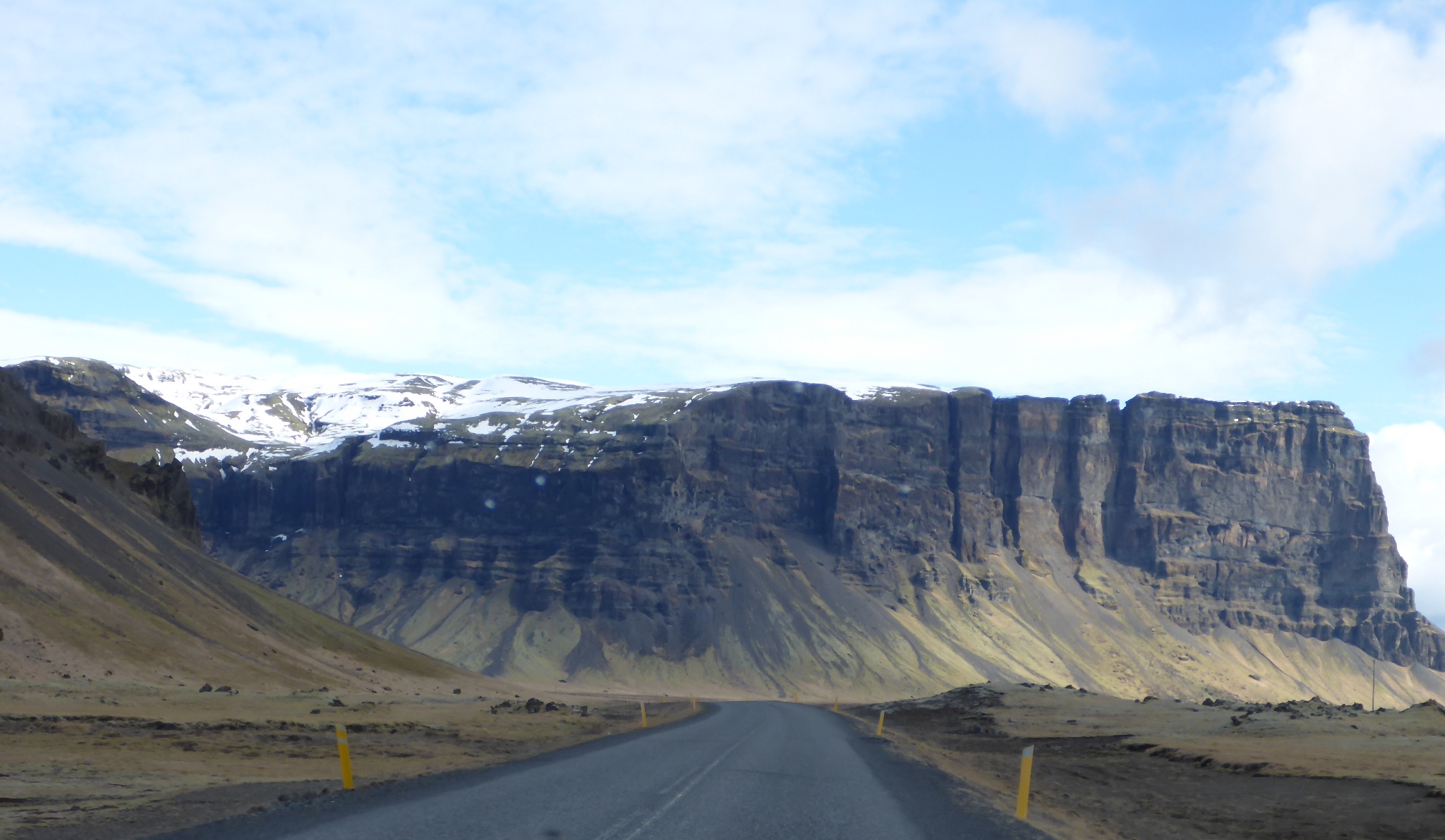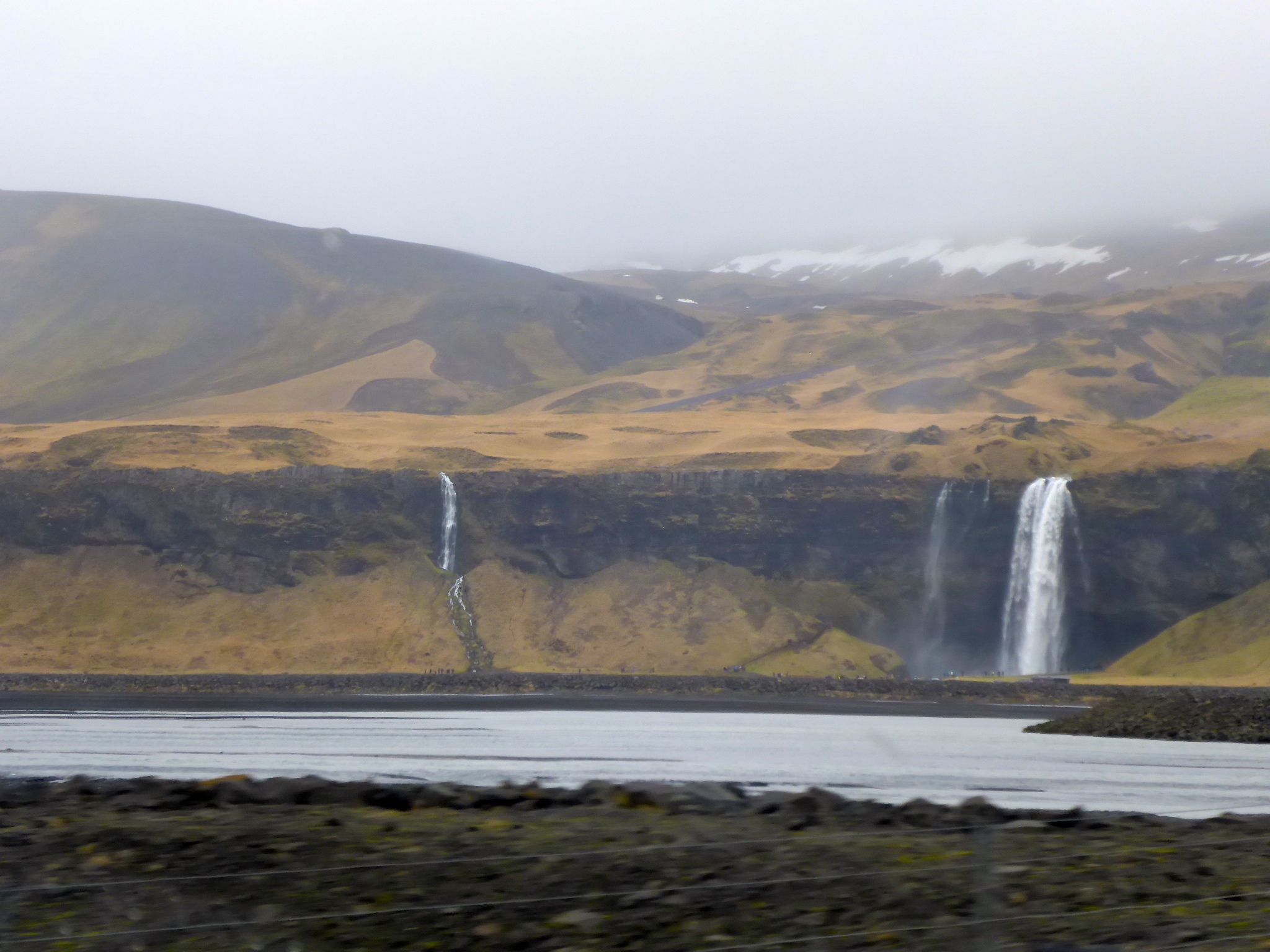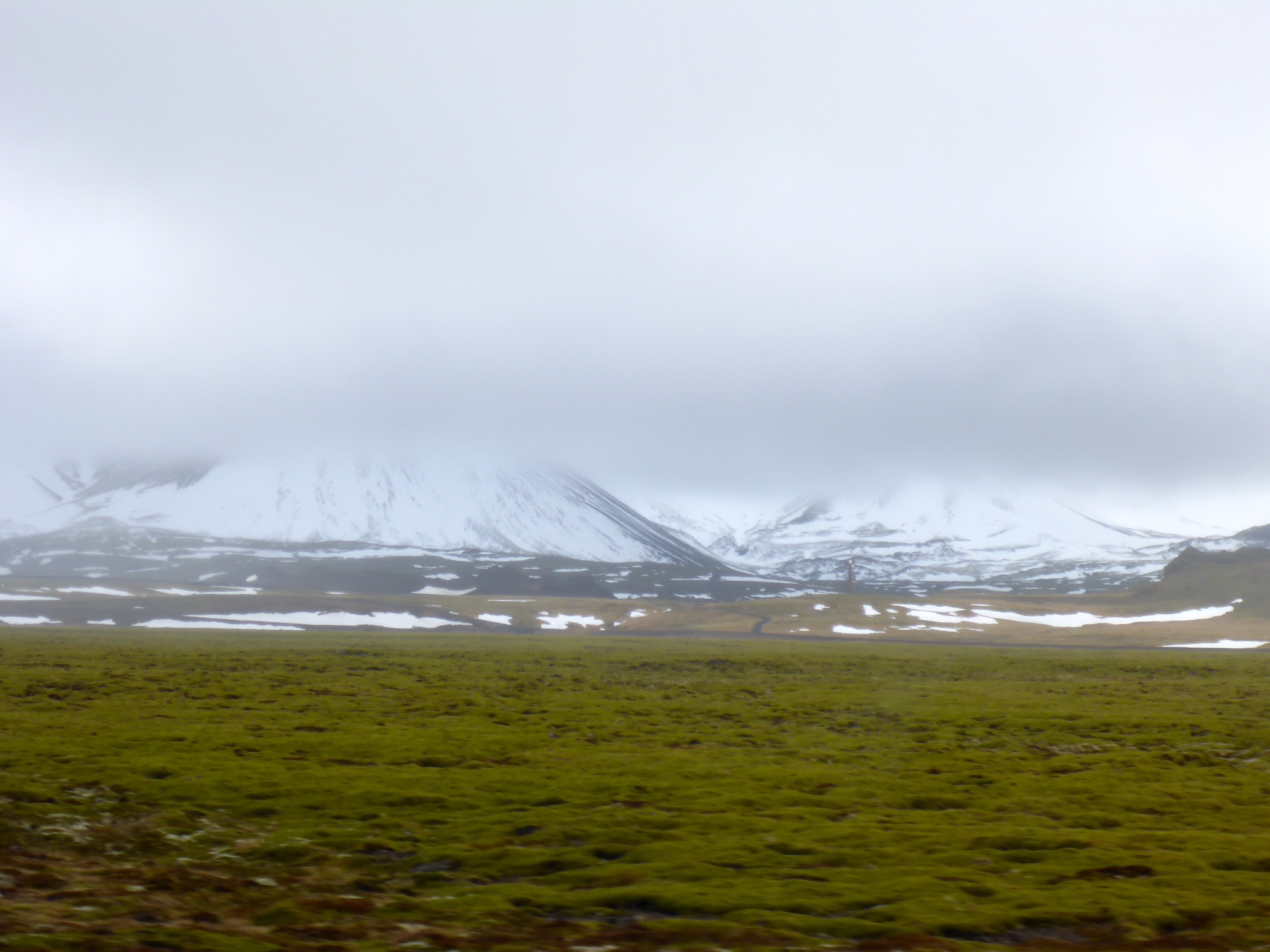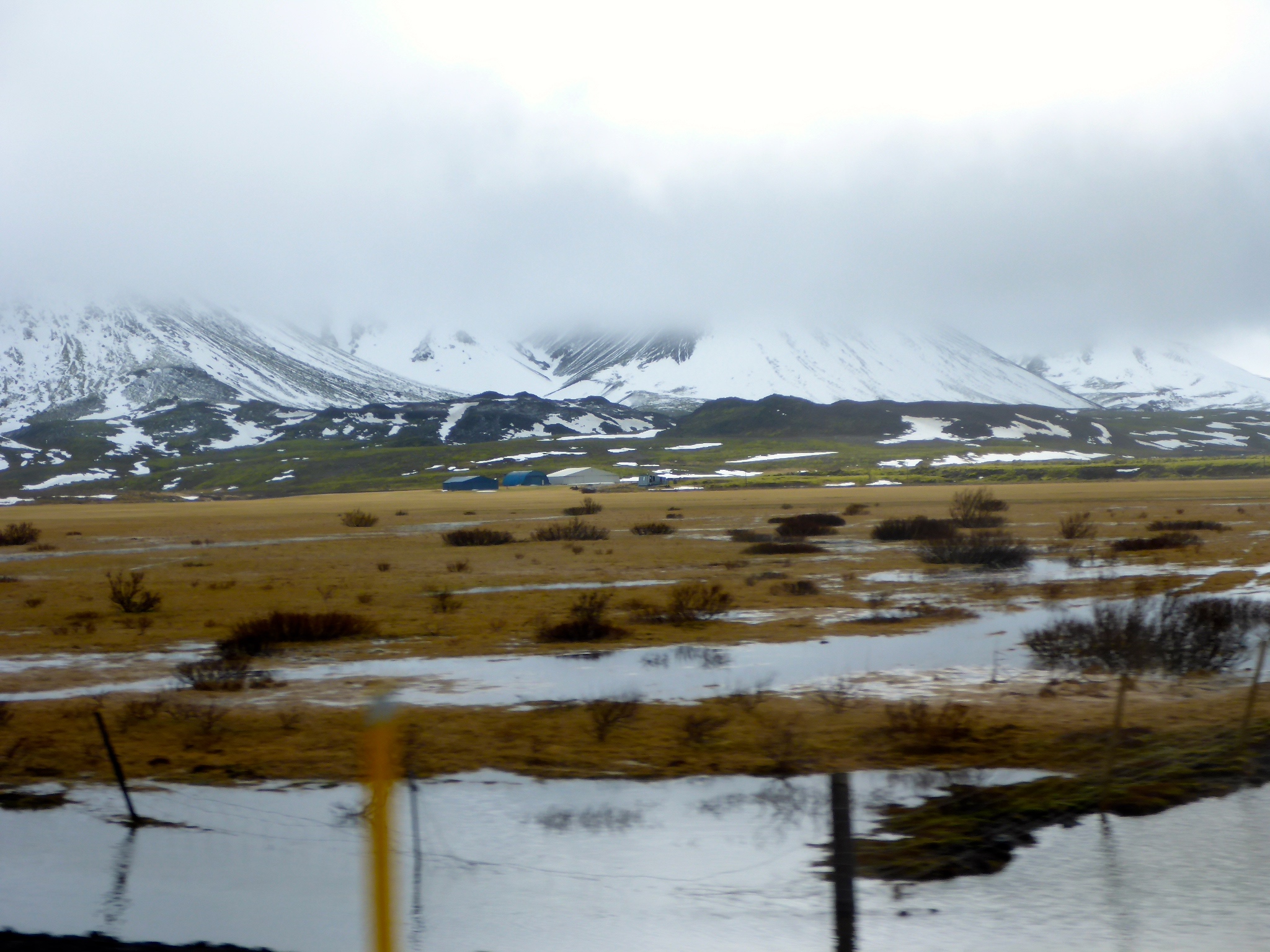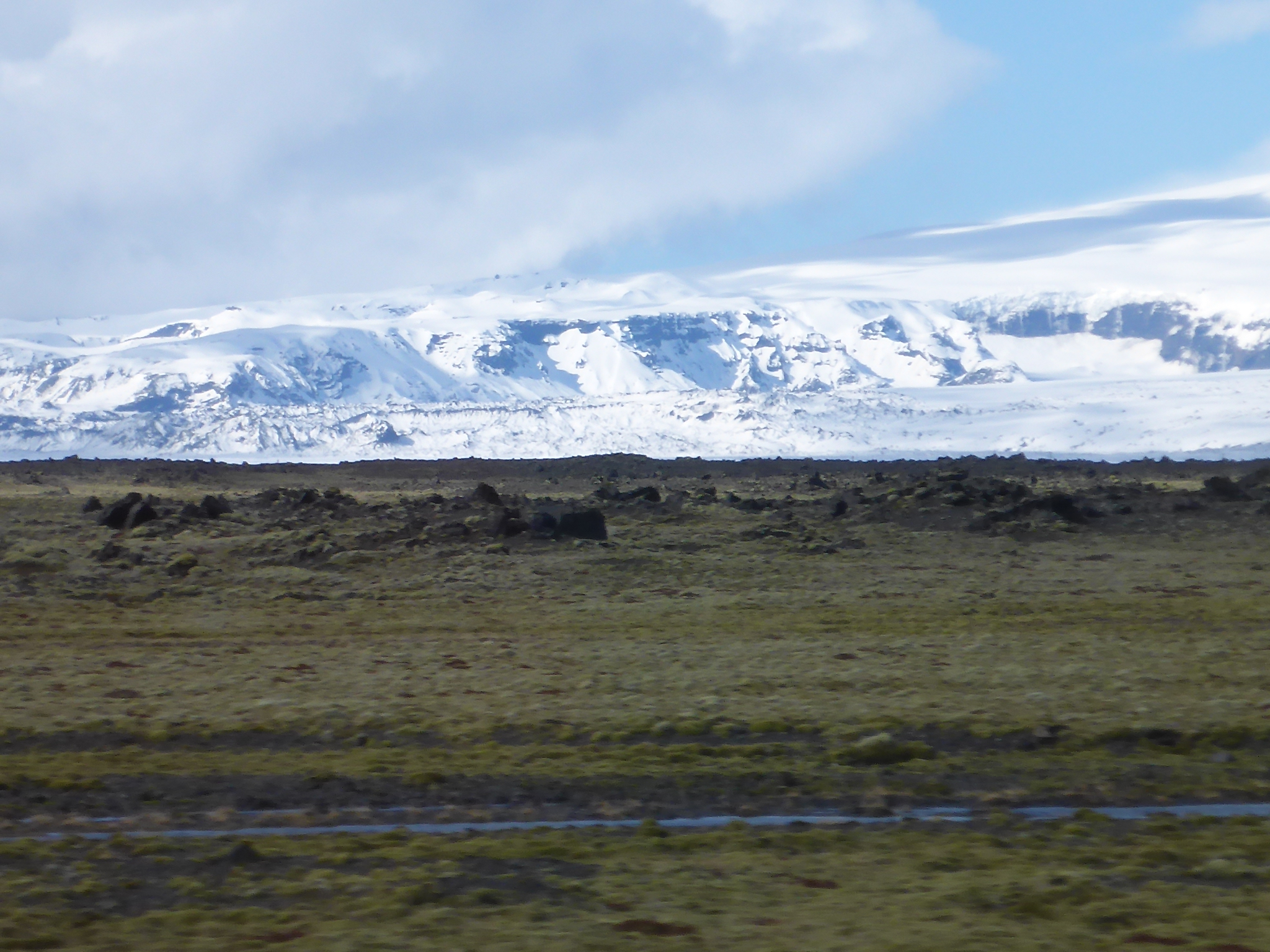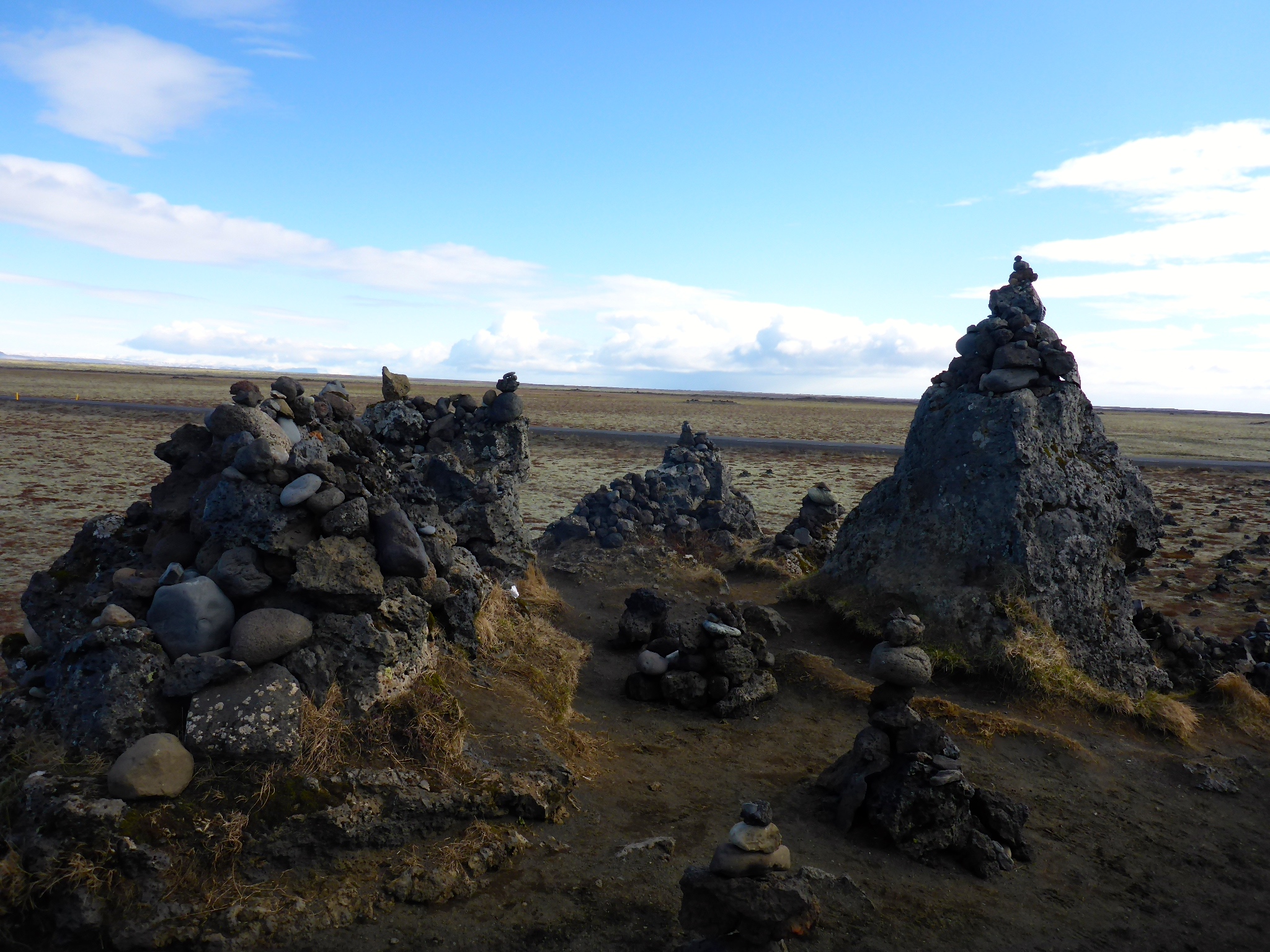 One of the places we stopped at was Laufskálavarða; a rock field that dates back a long time. This is a neat area that is situated in the middle of nowhere. So keep in mind there is no protection from any weather elements you'd be exposed to.
Unfortunately, I did not research this place prior to stopping by, so I did not know that I could have added a stone to a cairn for good fortune. I thought making stone piles in Iceland was not permitted, so naturally I wanted to respect the Icelandic rules. These piles have evolved over time, and they are gorgeous.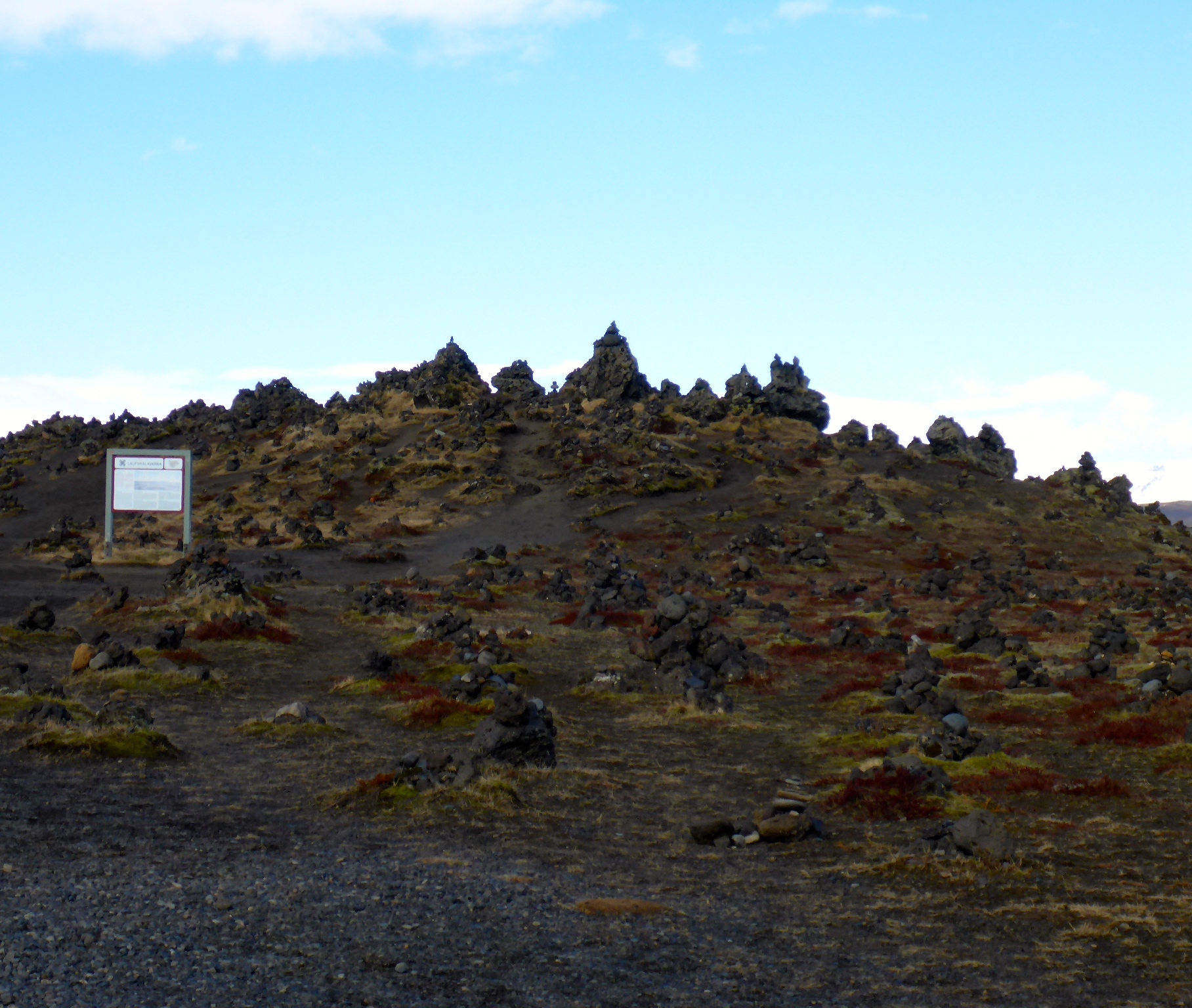 If you walk around these rock structures, be mindful that there are small inclines around the cairns, and it was very cold with the wind that was present when I was there. So again, be sure to dress warmly! On my way back to the car, I could not resist taking the following panorama photo of the landscape I had been walking around in; it was so beautiful.

When we arrived in Vík, we stayed at the Vík Hostel. It is a very quaint, and nice place that is part of Hostelling International. Inside there are stairs that you'd be required to go up and down on, but as long as your mobility permits the use of stairs this hostel would be suitable. Fortunately the view I had from my hostel's room and location was gorgeous, as you can see from the pictures below.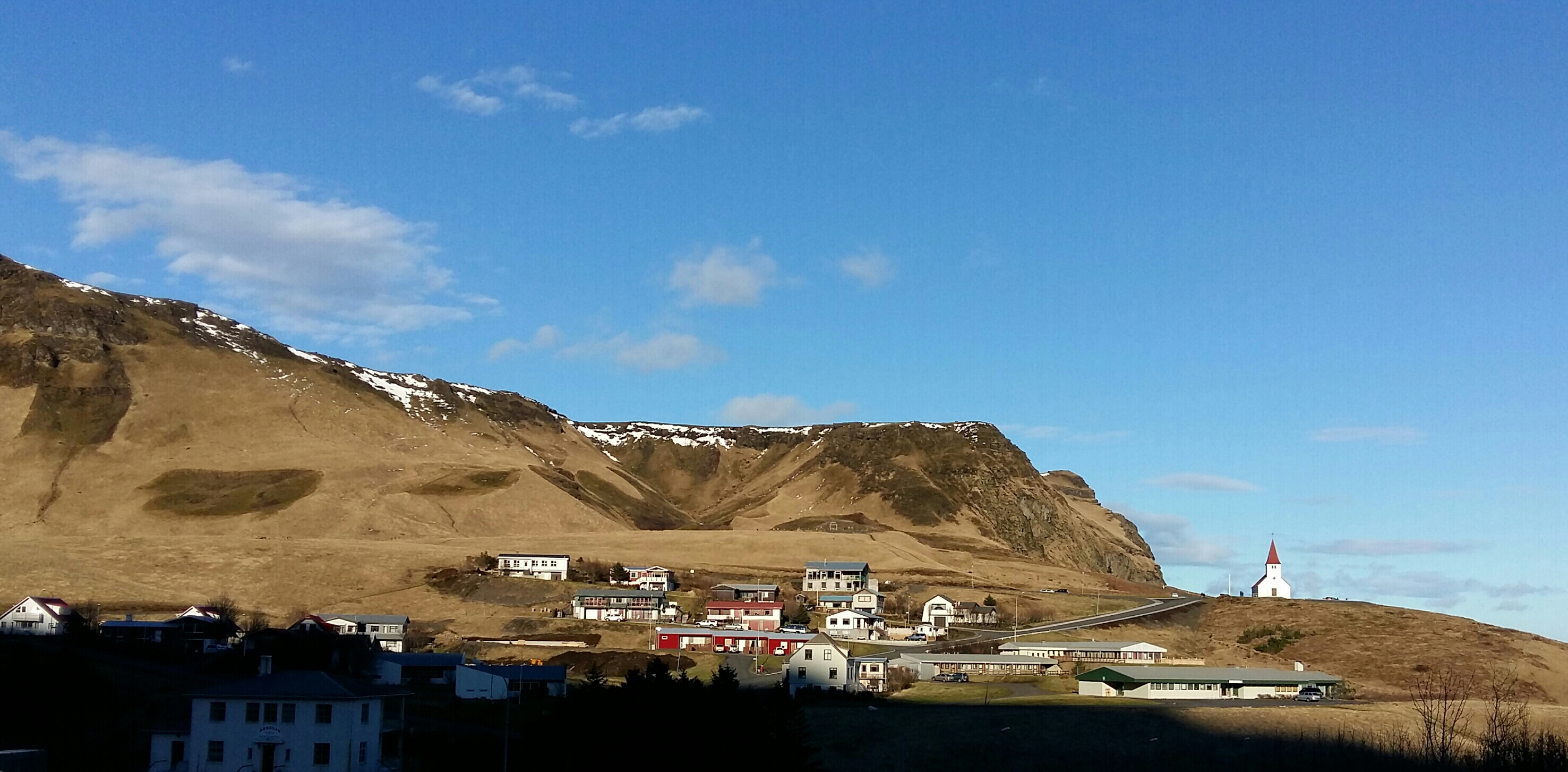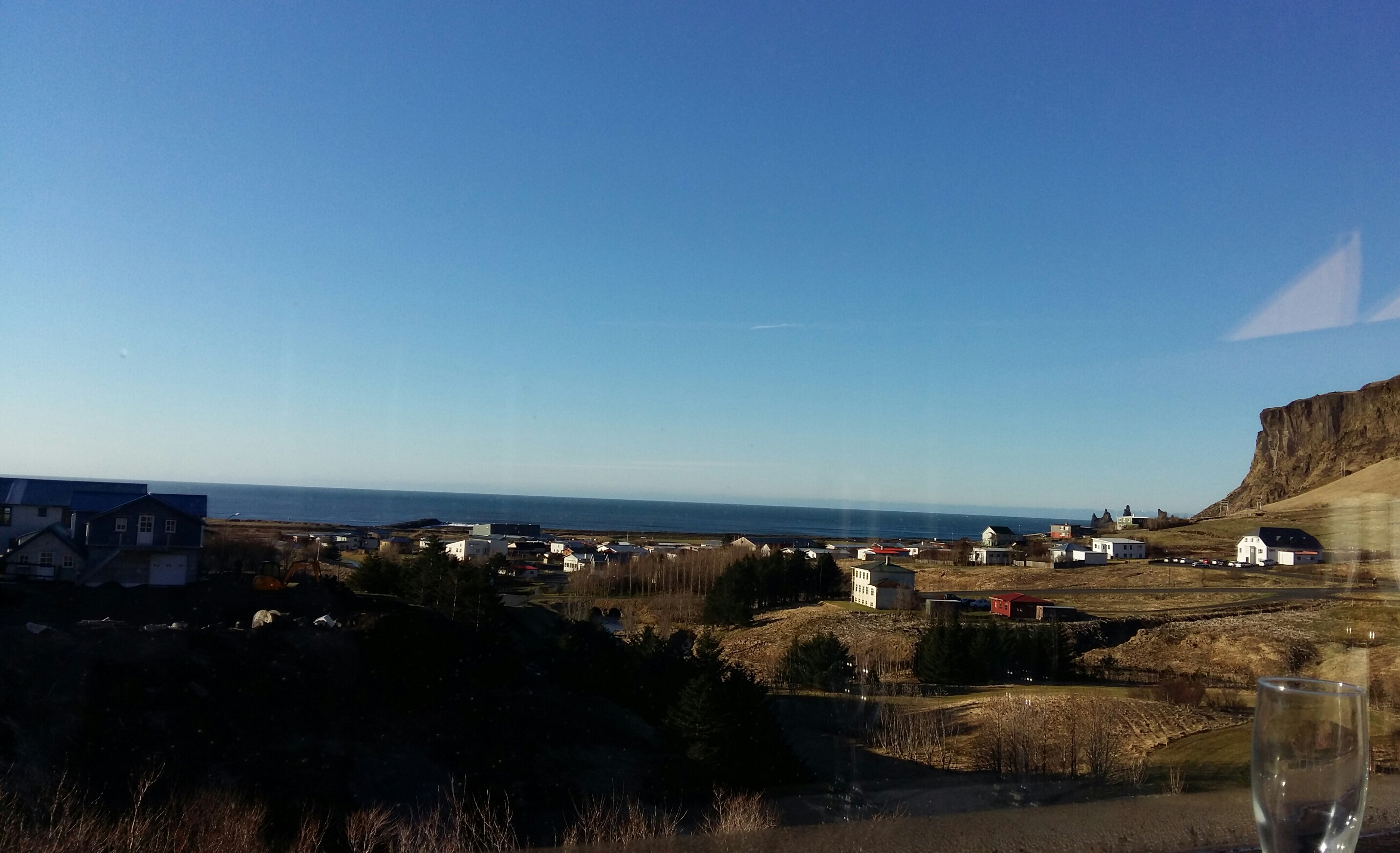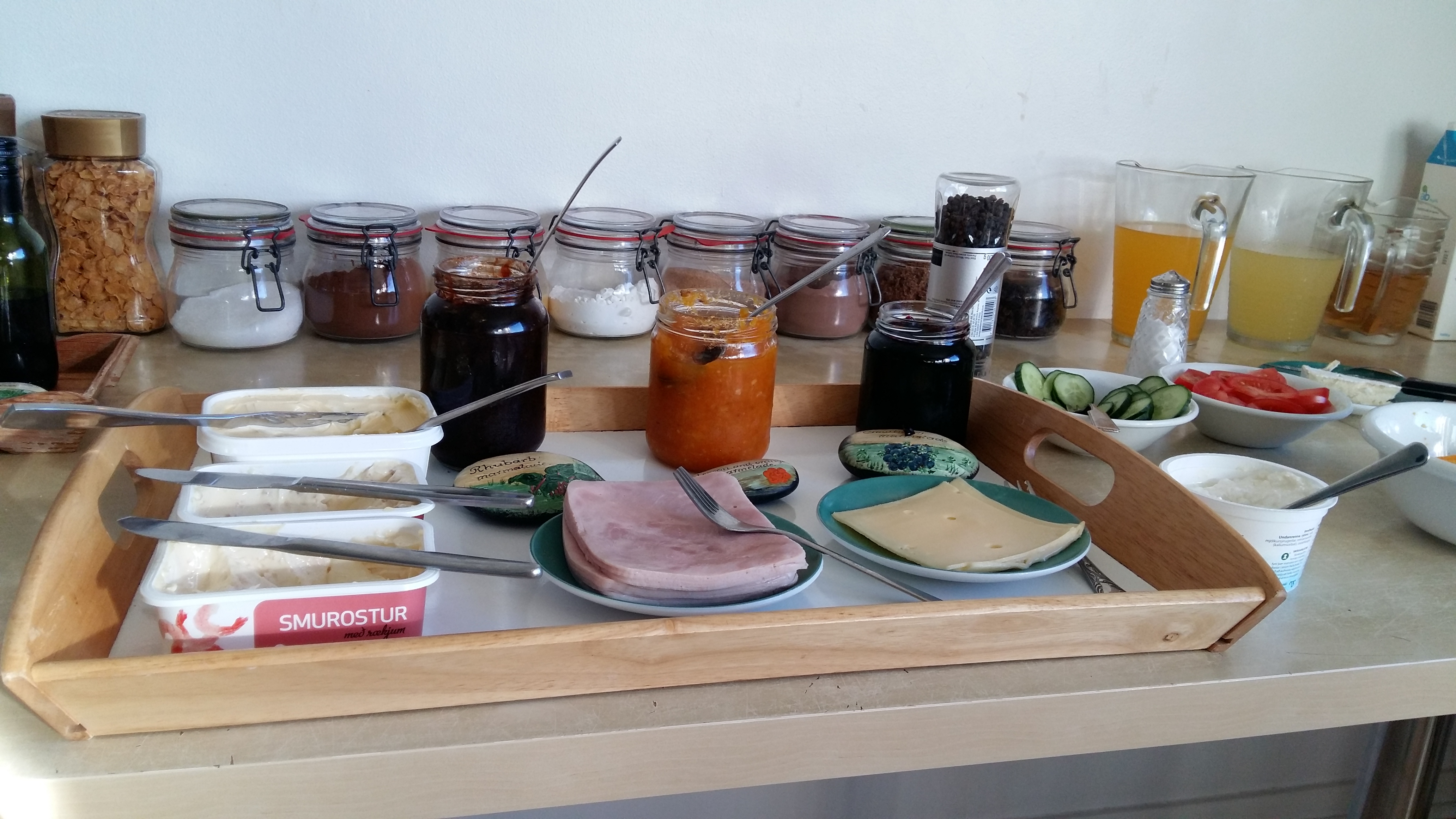 Another thing I loved about this hostel was their morning breakfast! Served with homemade jams and bread, and eggs from their chickens, there was a good variety of food to choose from, and each items had labels on hand painted stones. So if you stay here, you shouldn't miss the breakfast.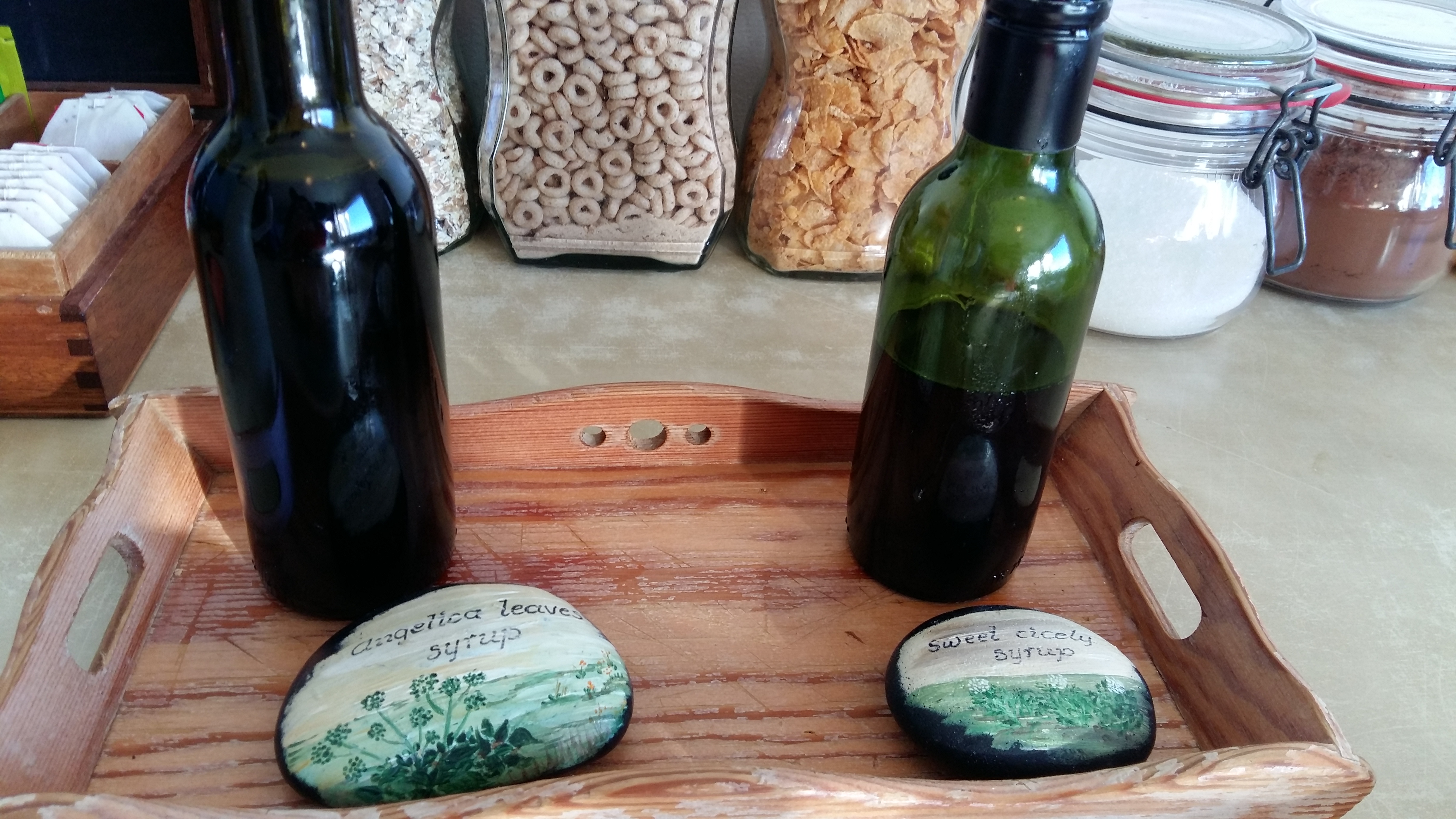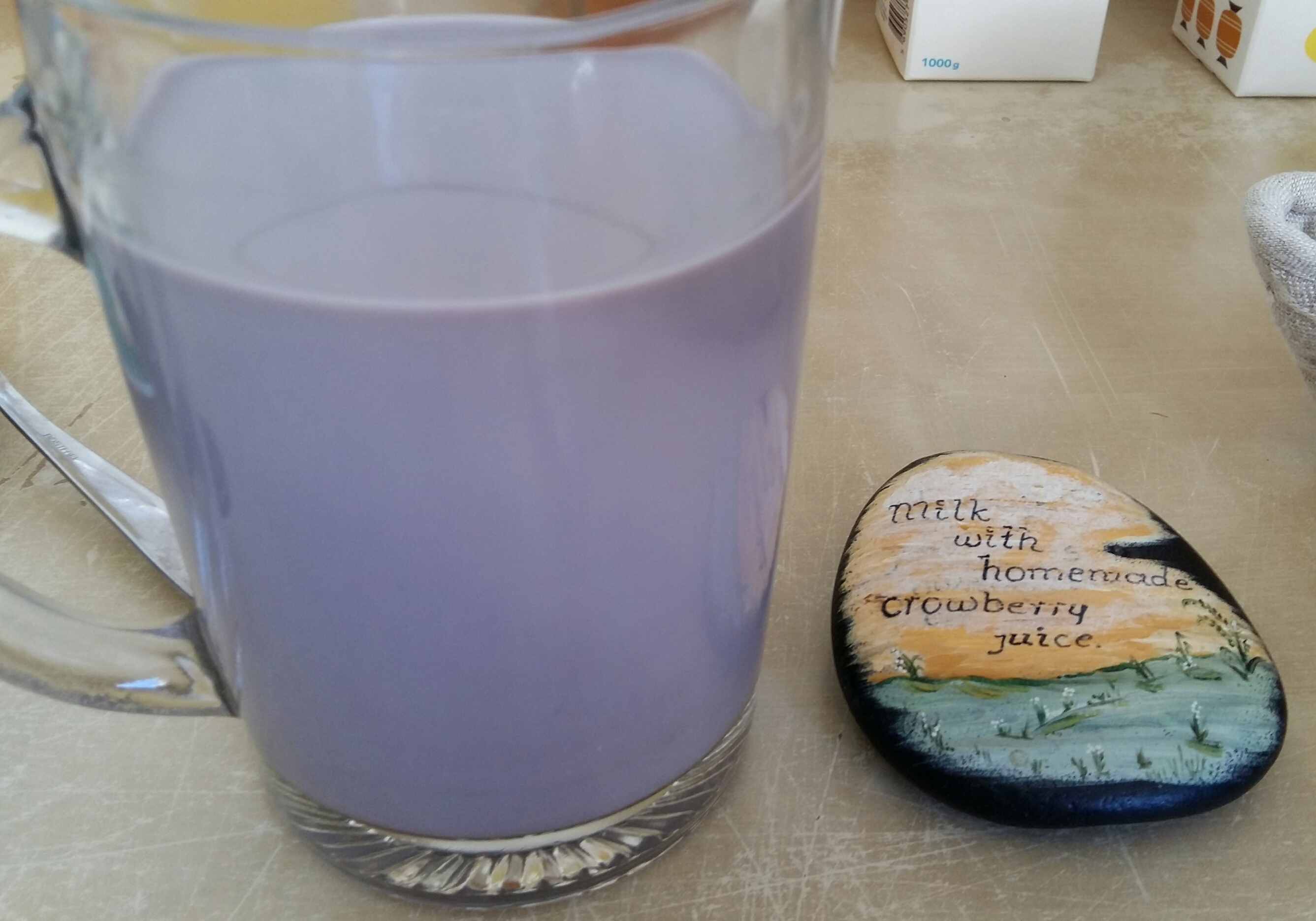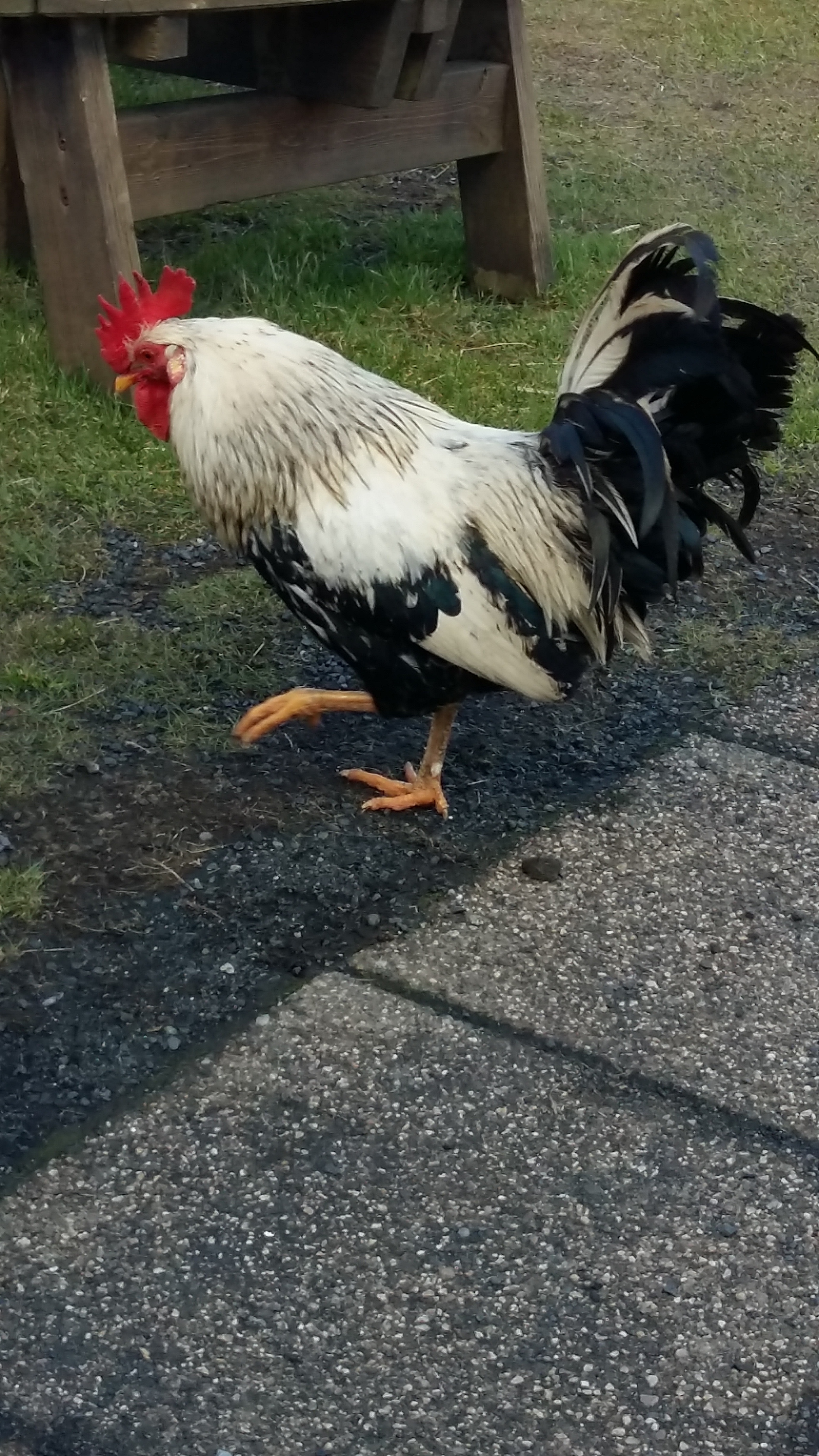 Speaking of chickens, the hostel had their chickens roam freely, so make sure when you pull into, or out of the driveway you pay attention to what is around the vehicle. I saw them mostly at the front door or on the picnic table out front.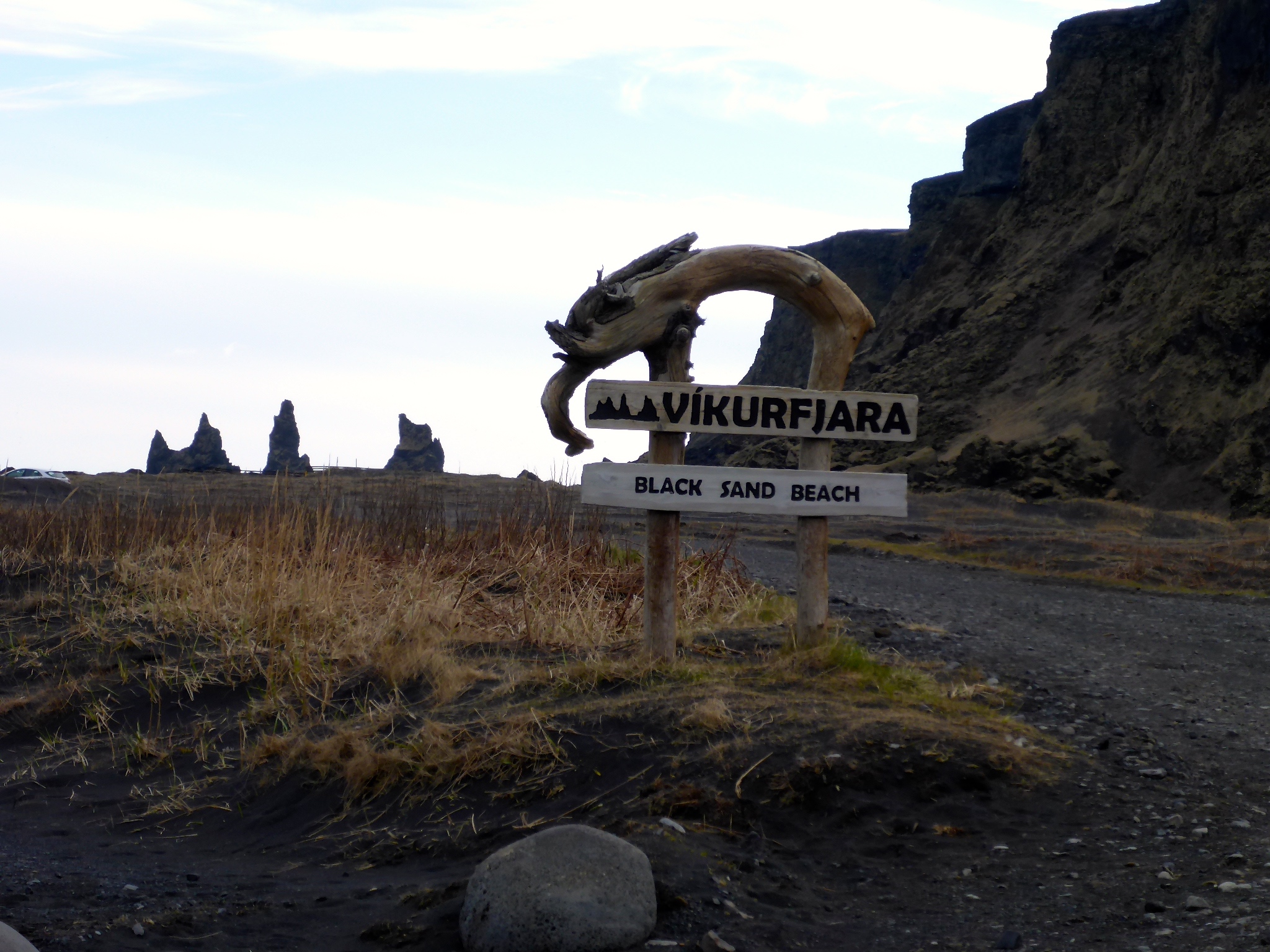 When you're in Vík, be sure to check out the Black Sand Beach along the Reynisfjara shoreline. It is quite spectacular, and it's known for the basalt rock formation that sticks out of the sea. These are called Reynisdrangar. It is also known for the hexagon shaped columns of basalt rock that forms as part of the cliff, which is called Hálsanef. I didn't know at the time, but it was quite similar to stones at The Giant's Causeway in Northern Ireland that I will be writing about later on in my blog.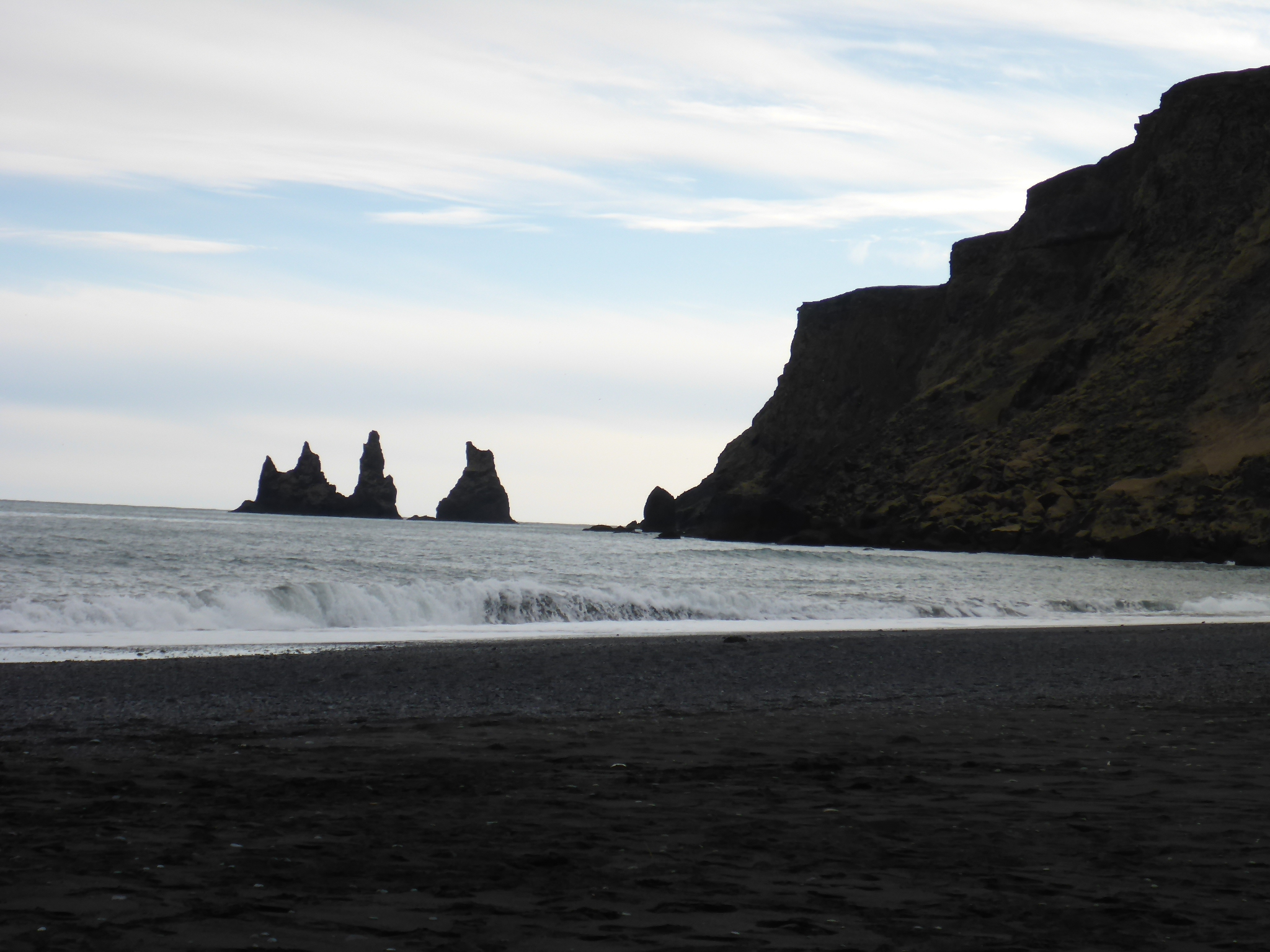 We stopped into Suður-Vík restaurant for a bite to eat on the first day in town. I read about this place and felt inclined to try their delicious seafood chowder. I enjoyed the quaint atmosphere and food immensely, but there is a flight of stairs you have to go up to access the dining area. The place was busy, so the space filled up fast. Just keep this in mind if you stop in.
Well that's it for now. My next blog will be about my adventure to the Glacier Lagoon and the two waterfalls that I explored. As always, you can follow along on Facebook, Instagram, and Twitter.