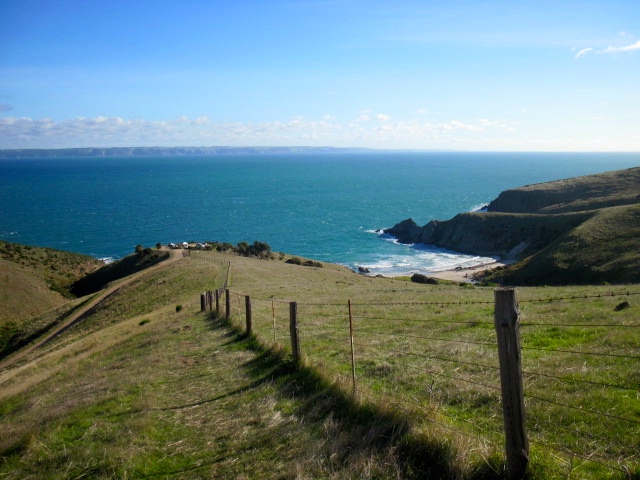 The Magnificence of South Australia
Hello again! My last 3 posts have been about the great state of Western Australia, but I now turn my attention to South Australia, which is my next stop during my Australian visit. Before arriving, I knew very little about South Australia, although I had met some great people from Adelaide in Vancouver.
For those who know me, know that I have a passion for nature and the environment, and I wanted to do a variety of activities in the outdoors while in Australia. So after I arrived in Adelaide, I headed south along the B23 freeway before veering off onto B37. My destination was for a rather (what I thought to be) long hike along the shore line of Blowhole Beach in Deep Creek Conservation Park. From here you'll see Kangaroo Island in the distance, and wild kangaroos around the park. Unfortunately I will have to pay Kangaroo Island a visit in the future as I never made it there this time around, but you can get to Kangaroo Island by taking B23 all the way to Cape Jervis then catching the ferry that will take you over Investigator Strait (the body of water lying between the Yorke Peninsula, on the Australian mainland, and Kangaroo Island).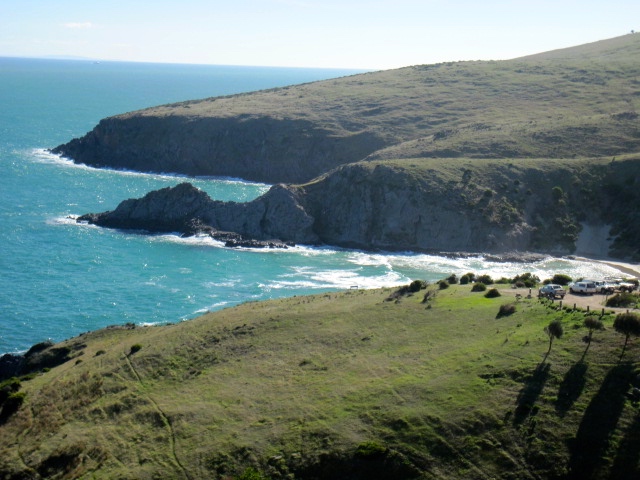 The Blowhole Beach and park area has very stunning views. It is a really nice part of South Australia's countryside! You'll likely meet some awesome folks during your trip to the park. I've always found Australians to be friendly, easy-going, and a lot of fun! Oh, but as a disclaimer to would-be travellers, I had been warned in advance on not getting too close to the wild kangaroos as they can exhibit aggressiveness. I respect this, as black bears have been known to comb through some neighbourhoods and popular hiking trails around Vancouver. Treat them with respect, and admire them from a distance.
Another thing to note is that this area apparently requires a 4×4 if you decide to drive down the road to the parking lot at the bottom before Blowhole Beach, but you'll have to get out and walk further down along the Heysen Trail to get to the actual beach. If you have a mobility issue, this is doable so long as you are okay with going up and down slight slopes. If you decide to hike the whole Blowhole Beach Trail like I did, as always, pace yourself and stop to rest under some shade as some parts of the trail has quite the slope. For my readers who are, or know of others who are, hardcore hikers, Deep Creek Conservation Park has many more, and much longer hiking excursions to do. See this website for more details.
In the mean time here are some other images I snapped along the way from Blowhole Beach-Deep Creek Conservation Park.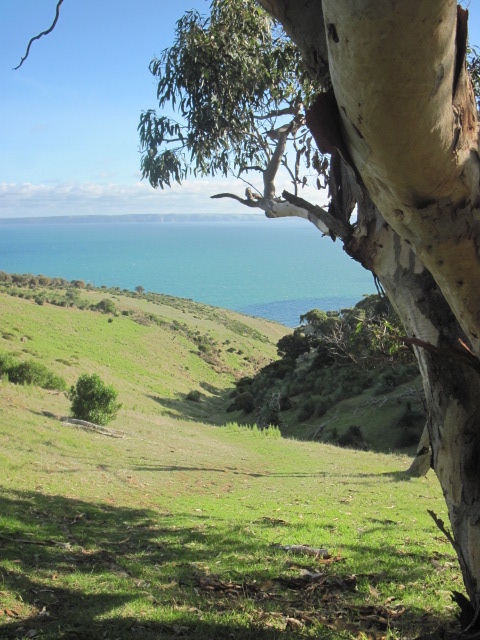 Normanville, South Australia
When I was travelling along the B23 freeway on my way back to Adelaide, I passed by the quaint town of Normanville that runs along St. Vincent Gulf. Very charming people here, and a very tasty bakery run by local folks. I was a pleasure to visit, and impossible to not stop…there is just way too many splendid sights.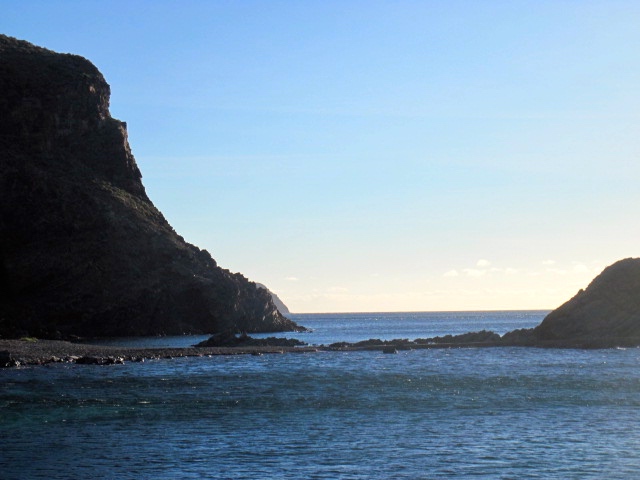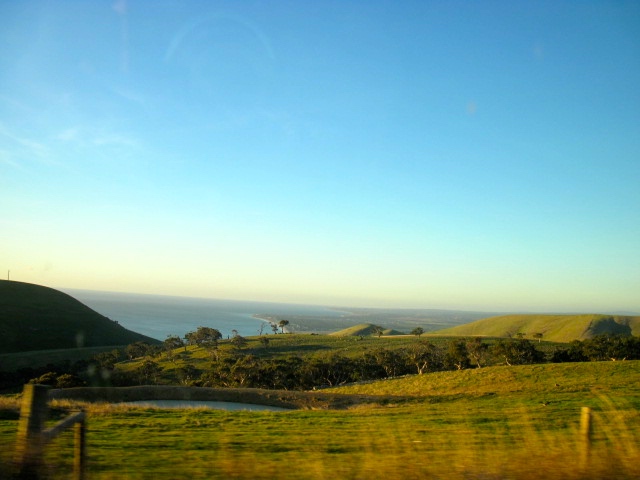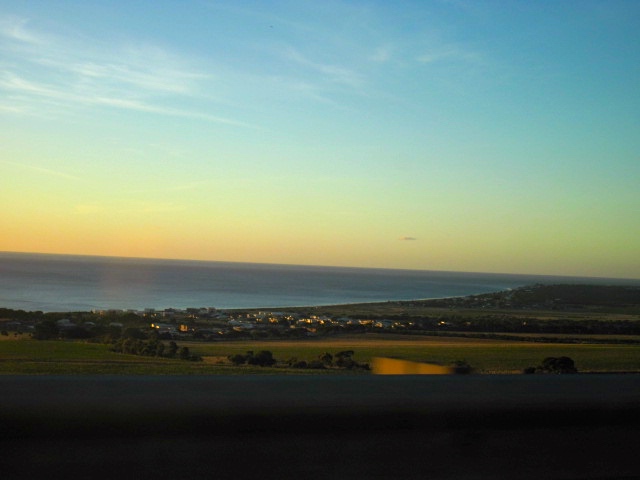 So as night falls, I take my rest. Next up will be a busy day of snorkelling at Port Noarlunga Beach for part of the day, then visiting Cleland Park. Please follow me on Facebook, Twitter, and Instagram.