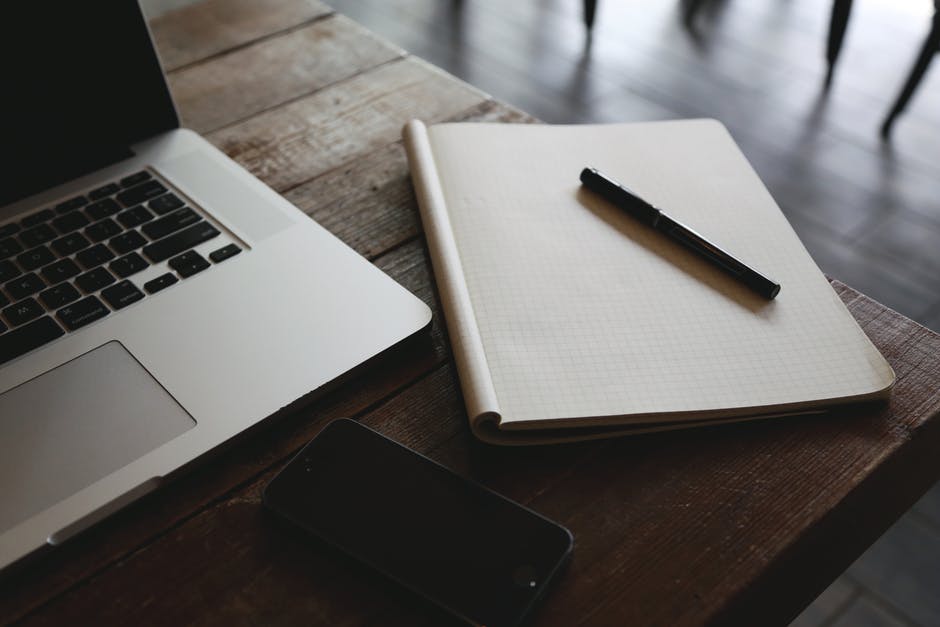 Making a Travel List
Considering how much I love travelling, I find it quite ironic on how much I dislike planning my travel adventures! There is a lot to take into consideration and to remember sometimes, but thankfully I have one go-to method I use to alleviate this dislike.
I find I'm better able to prepare for travelling when I make a To-Do Travel List. This list might include any supplies I need to pick up before leaving, or things I need to ensure I pack, or tasks I need to get done before I leave.
What to Include on a To-Do Travel List:
Get medical coverage – Whenever I travel, I need to ensure this is done for when I leave home because of my medical condition. I've been fortunate to not require the use of this insurance coverage in my travels so far, but unfortunately, I also never know when I may inadvertently injure myself. So I have to be prepared. There are options for the types of coverage, and insurance companies where you can purchase travel insurance from. I encourage you to explore available options in your area.
Get local currency – I like to ensure I have the local currency for wherever I travel to.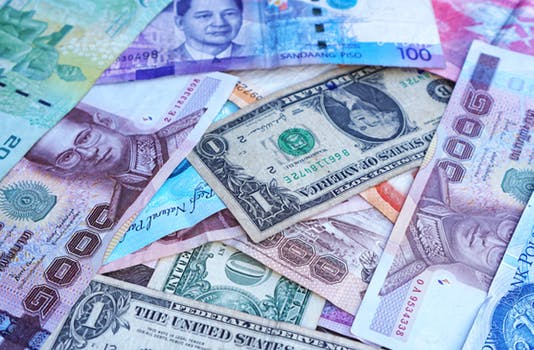 This could be the British Pound, Chilean Peso, Australian Dollar, Euros, or the Icelandic Krona. I find with most hostels that I stay in, they want the balance paid in their currency, and I prefer to have cash for when I may want to grab something to eat or enjoy a beverage, or take transit to get around, or if I want to leave a tip behind. I find this a better alternative than using a debit or credit card, as fees can otherwise really add up.
Research any travel advisories, and places to go and things to see – One of my personal philosophies when it comes to travelling is "know before you go." Prior to travelling, I like to look at how best to get around the country I'm visiting, any visa the country you are travelling to requires, and what I may be interested in doing or seeing once I arrive at my destination. This can include popular tourist sights, or places to go for dinner, transportation options, etc. There are many websites you can utilize to find a summary of such things, including popular sites like TripAdvisor or Lonely Planet. You can also go to your destination's tourism website, such as Iceland. I find that sometimes these tourism websites have a bit more information about the area you are travelling to as not everything available may be a super popular tourist spot or activity to do while there. Regardless of which method you use, I recommend that when you arrive, to speak with locals to see what they have to say about the suggested places you came across in advance of arriving. This is definitely one of my favourite things to do, as it's a great way to connect with local people, and they can also be extremely helpful.
Additionally, it's important to be mindful of any travel advisories that your government my have for the destination you are travelling to. For Canadians, you can find this information by clicking here.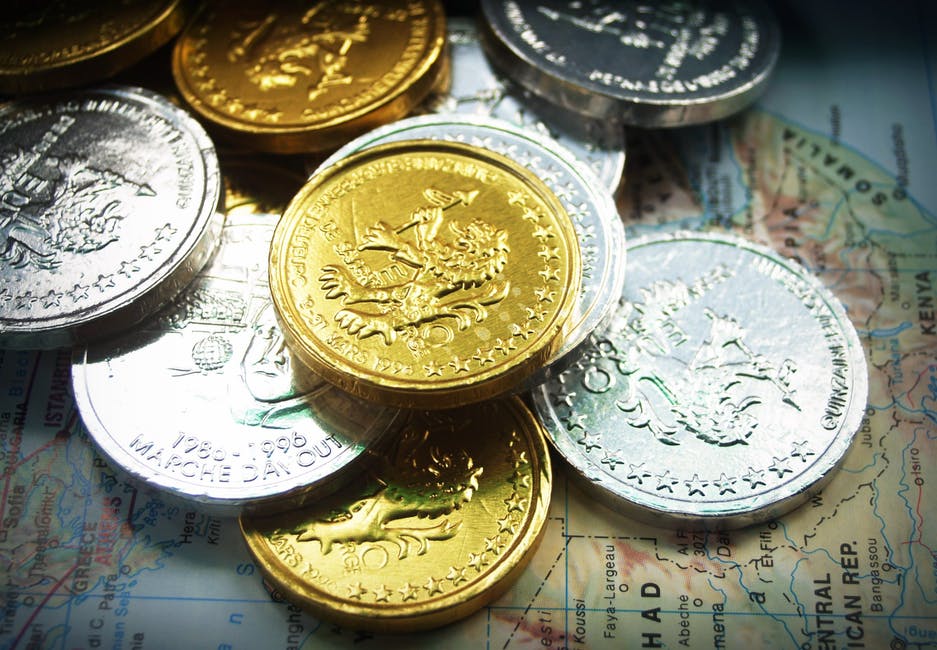 Items to Bring – For myself, I like ensuring I travel as light as possible, so I'm always on the lookout for travel gear that is portable, or ways to simplify my planning and packing. The idea of packing more than a carry on bag, or one check-in bag, is excessive to me. I like making this list because I can always add to it on any given day, as sometimes things may come to mind at random moments before leaving. Some examples of what to bring: camera, sunglasses, certain clothing or items, your travel itinerary, local currency, map of destination, travel documents such as visas or passport, cords and plug in adapter to charge electronics, medications if you have any, etc. Needless to say this list helps ensure that I don't forget anything I may otherwise need!
Things to bring back – Most people have someone they can shop for, and some of those people may request a particular item for when you get back home. By making this list, it helps to remind me of certain requests, and to not forget anybody I should be bring something back for.
Do you have any other suggestions or ideas that work for you when you are preparing to travel? If so, I'd love to hear from you :o)
Now that I have my list made, it is time to get packing! My next blog will be have some of my favourites items to travel with, and how I pack. You can follow along on Facebook, Twitter, and Instagram.
**Photos in this post are courtesy of pexels.com.